Our Previous Sponsor Child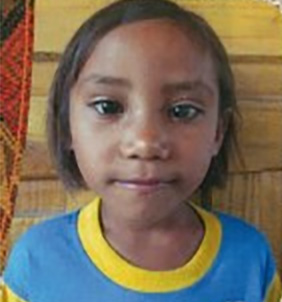 Merdi Kanuara Ata Nau
Date of Birth: May 23rd 2007. Merdi lives with both her parents, her brother and sister in the East Sumba Area Development Program in Indonesia. Merdi and her family speak Bahasa. Merdi's father and mother are farmers. She enjoys playing with dolls and doesn't help out around the house as she is too young. Merdi attends primary school and is in Grade 1. Her favourite subject is Mathematics.
Our Current Sponsor Child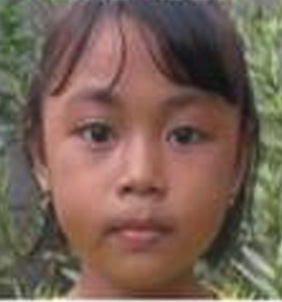 Intan Salahudin
My name is Intan Salahudin and I am 10 years old. I was born on 19 January, 2007. I live in Sigi Projectin, Indonesia. I am in Grade 5 at Primary School and I live with both parents, one brother and one sister.