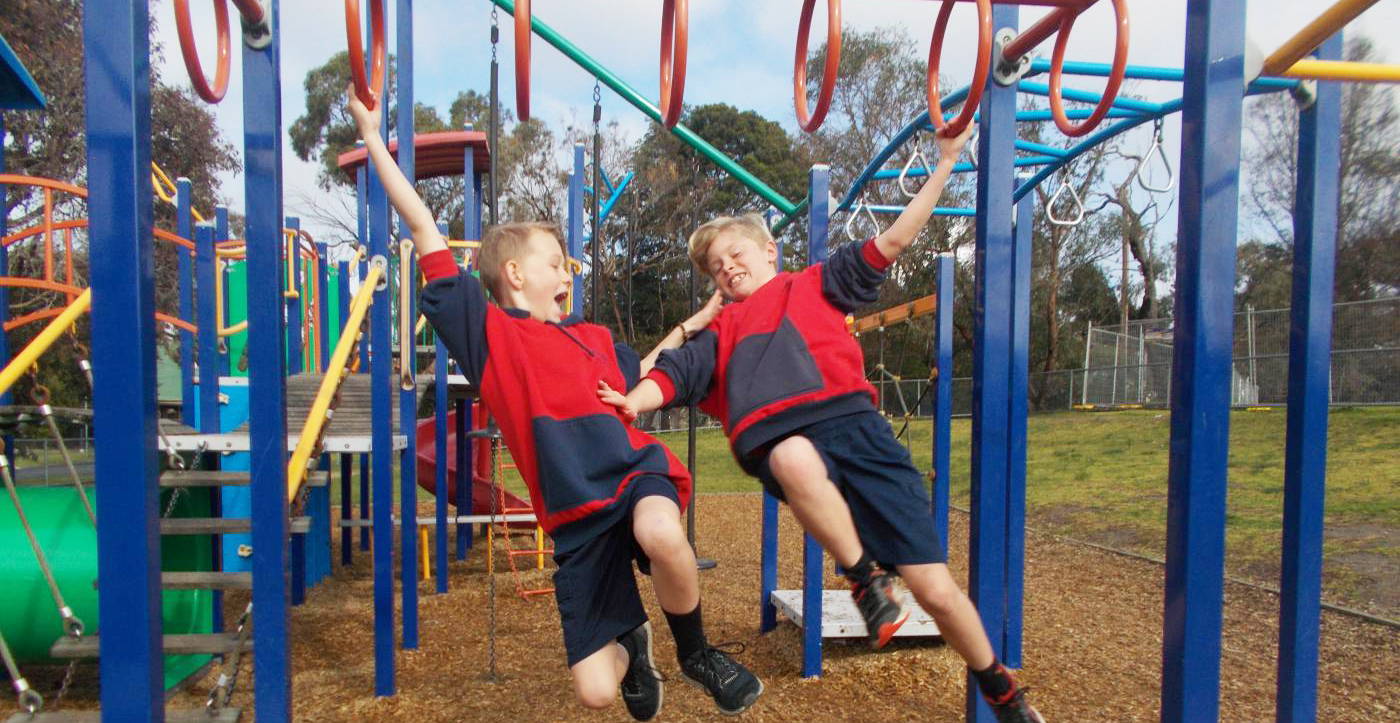 Pearcedale Primary School encourages a partnership between school, home and the community providing a safe working and learning environment.
The personal development and wellbeing of each student is central to the school vision.
This is fostered through:
School Leadership Program
Junior School Council
Whole School Assemblies
Weekly School Awards
Buddy Program
Organised Lunchtime Activities including Indoor Basketball matches.
PARENT AND CARER ADVICE FOR STUDENT WELL-BEING
Telephone and online support services