Rationale
The Pearcedale Deaf Facility has been operating since 1995 to provide children who are Deaf and Hard of Hearing with the best possible access to an inclusive mainstream education. The Deaf Facility provides experienced, trained Teachers of the Deaf who work closely with classroom teachers to support Deaf and Hard of Hearing students. The Teachers of the Deaf identify the individual needs of students and modify the curriculum accordingly.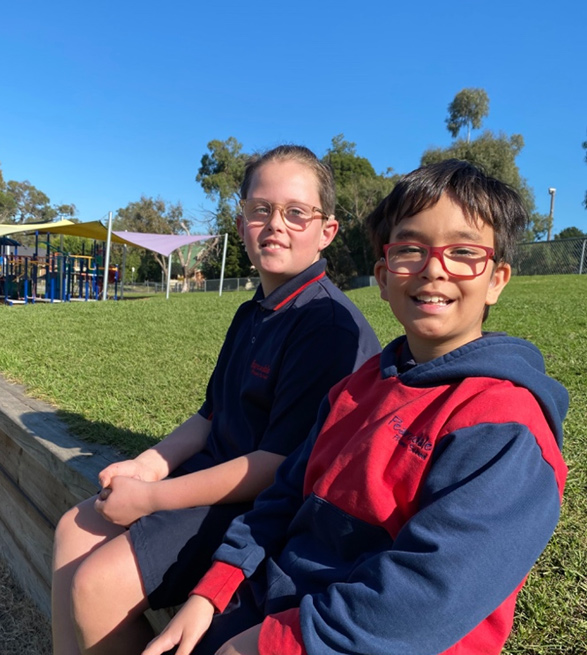 Our Aim
The role of the Facility is to provide Deaf and Hard of Hearing students with access to the Victorian Curriculum while targeting their individual learning needs so that they can achieve positive learning outcomes and independence within an inclusive setting. Facility students have the advantages of being integrated into a mainstream environment, surrounded by the language and curriculum of their hearing peers as well as accessing highly individual learning support by specialist Teachers of the Deaf and Educational Support staff as required.
Facility Program Overview
Teachers of the Deaf, Classroom Teachers and or Educational Support Staff ensure that all Deaf and Hard of Hearing students are connected to the teacher's transmitter at the beginning of the day and throughout the day as needed.
Students leave class to attend special support sessions designed to address their individual educational and social/emotional needs to complement their regular classroom programs.
Students are integrated into the mainstream classroom as much as possible to allow them to be immersed in the spoken language of their hearing peers.
Classroom Teachers and Teachers of the Deaf work closely together and have high expectations for all Deaf and Hard of Hearing students to produce positive learning outcomes.
Individual Education Plans (IEP's) are developed as a result of a series of formal and informal assessments. SSG meetings are conducted to formalize IEP goals. Regular liaison with parents, classroom teachers, Teachers of the Deaf, ES staff and Allied Health Professionals is conducted.
To support optimal learning for all students, we can provide:
Visual aids, such as: diagrams, concrete materials, posters, visual timetables and captions
Explicit teaching of curriculum content that meets each student's specific needs
LING 7 speech sounds tested on a regular basis to ensure students maintain access to the speech sounds
Accommodations as required, such as: quiet withdrawal room to complete assessment, extra time to complete assessment, support and/or clarification during assessment
Auslan or Key Word Sign to clarify instructions as required
Clarification of vocabulary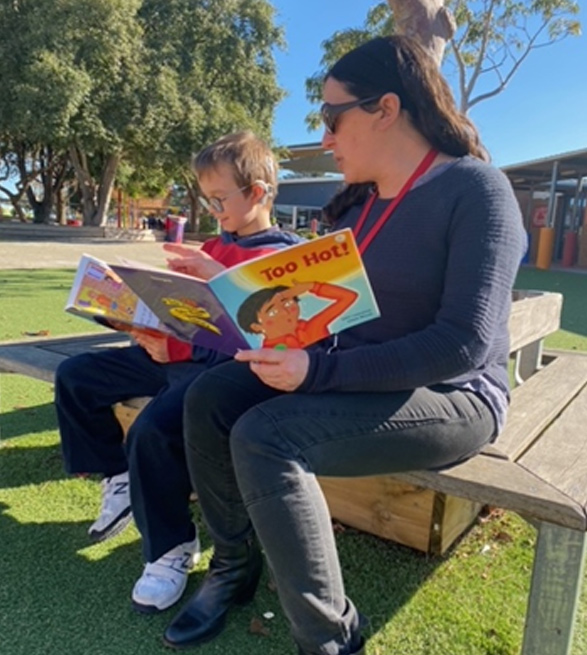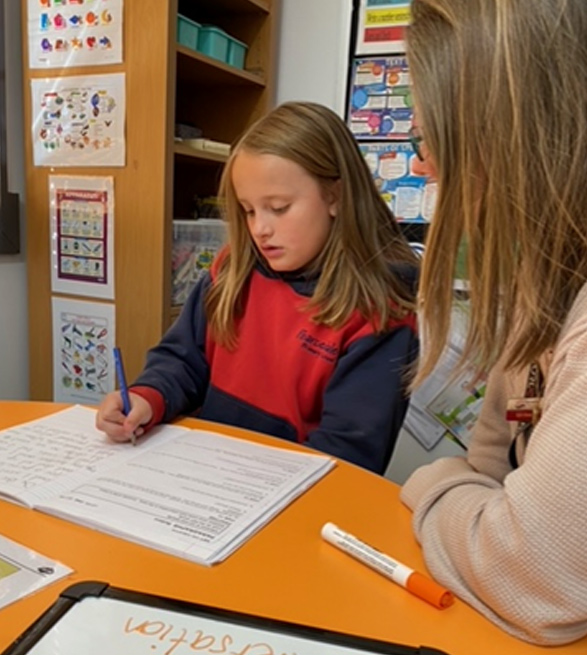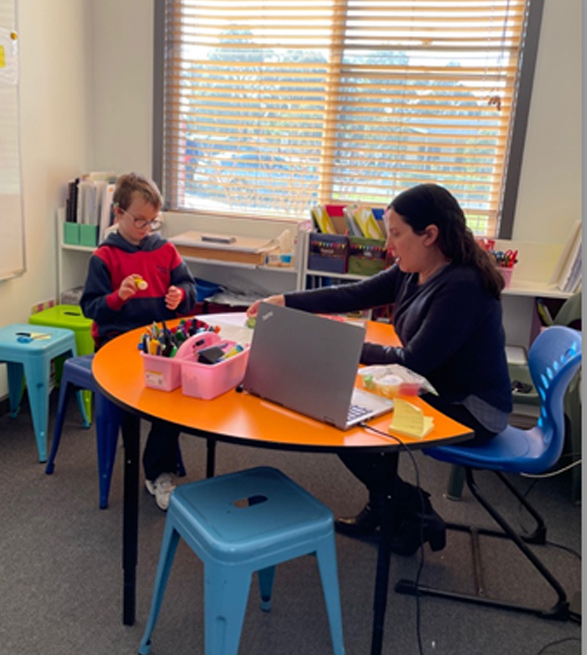 Technology
Students wear a receiver which enables them to connect to the teacher's transmitter

Phonak multimedia hubs provide connection to Promethean interactive screens

Each classroom is equipped with a Soundfield Phonak Dynamic 5000 speaker system, with a Phonak pass around microphone and a Transmitter TX Phonak Roger Network Touchscreen worn by all teachers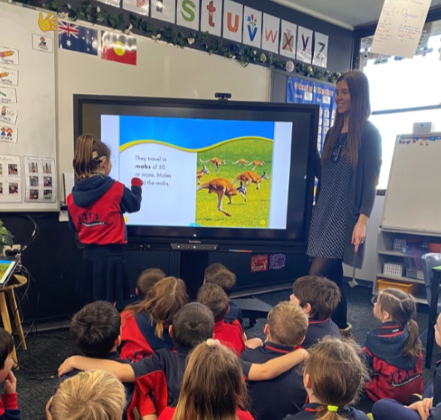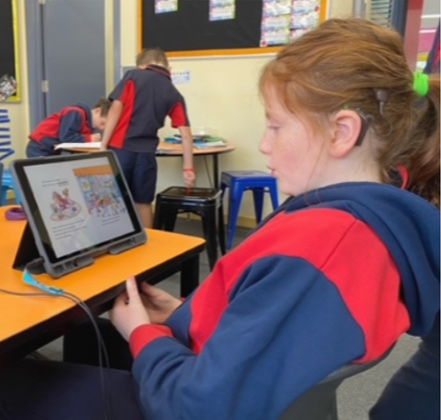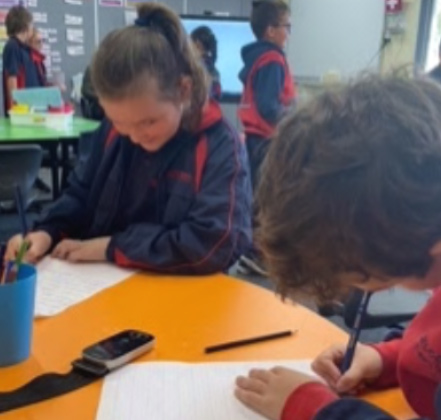 Partnerships
We work closely with Melbourne University, the Cochlear Implant Clinic and Hearing Australia to implement best practice in Deaf Education through active participation in clinical research and educational/technological initiatives.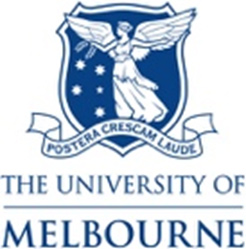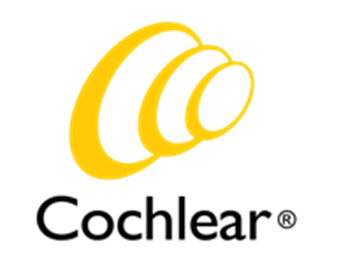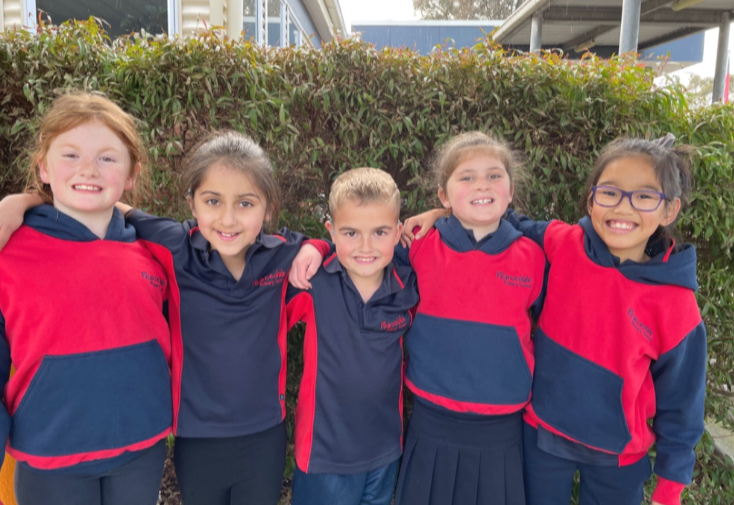 Eligibility
Children who have a permanent bilateral sensorineural or permanent conductive hearing loss, which is moderate or greater in severity (40dB), are eligible to enrol.
Enrol Today!
Please contact the school office on 59786250 or email pearcedale.ps@edumail.vic.gov.au to organise a tour!